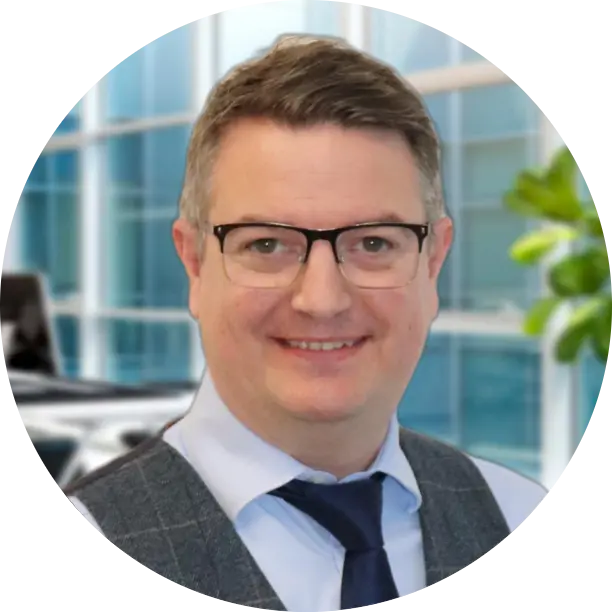 A message from Darren Lowe, Managing Director of CPL Group
Dear All,
It is with great sadness that we learn of the passing of Her Late Majesty Queen Elizabeth II.
The CPL Group unite with the country during this period of national mourning and will cease all marketing activity on our social media channels until the 20th September.
Our Regional Procurement Advisory Team, Contract Managers, Tenet on Demand and Tenet Managed Services will remain contactable to support our members and suppliers with usual framework and support service activities.
If you have any other concerns or queries that you would like guidance on, please contact our helpdesk on Tel: 0800 066 2188 or via email: helpdesk@thecpc.ac.uk